Our Wheelchair Range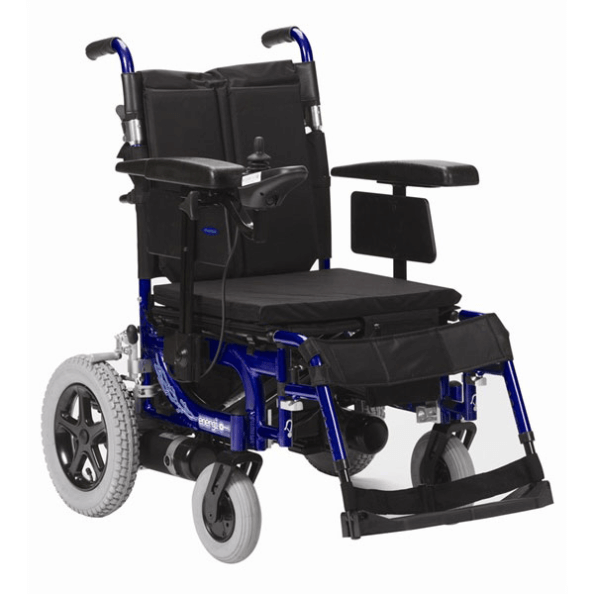 Shop Electric Wheelchairs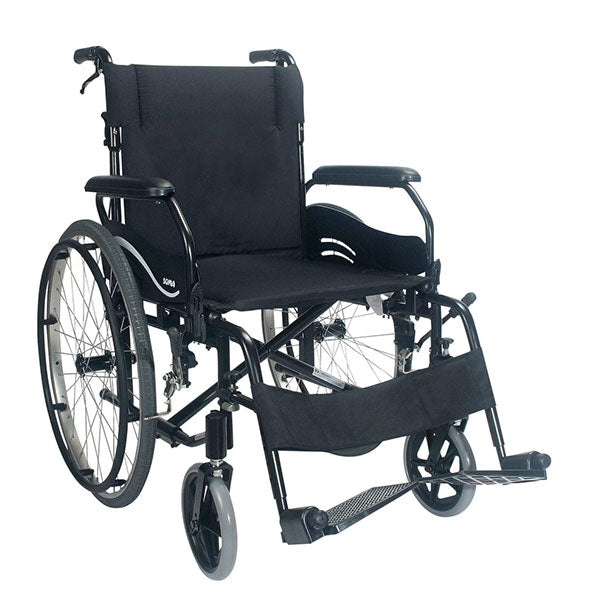 Shop Standard Wheelchairs
Power Add-ons
We're proud to be one of a handful of UK dealers able to offer a wide variety of innovative power add-ons.
Shop Power Add-ons
Mobility Scooter Batteries
Our mobility scooter batteries utilise smart technologies and computer controlled systems for improved performance.
Shop Batteries
Access Ramps
We stock a wide range of access ramps to cater to your individual needs, from lightweight telescopic ramps to rubber threshold ramps.
Shop Access Ramps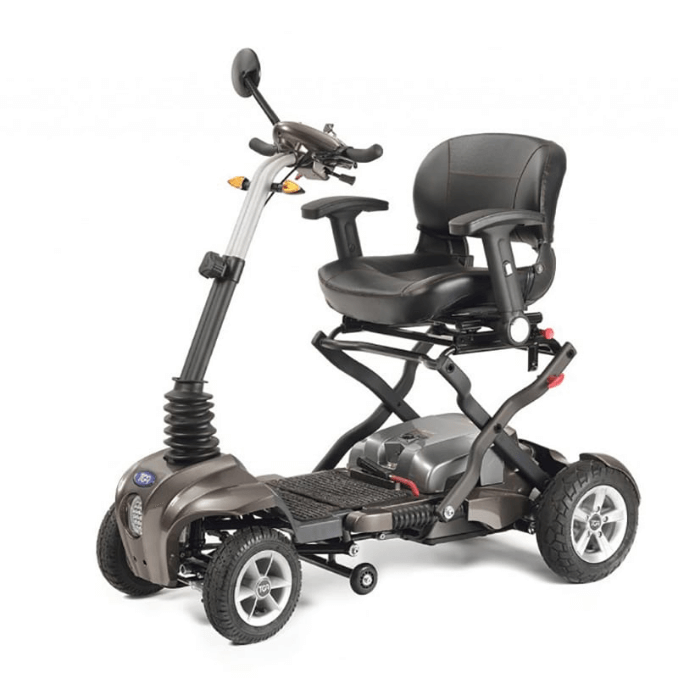 Shop Portable Scooter
Servicing & Repairs
Take advantage of our 14 point comprehensive inspection and service and eliminate the risk of any unwanted surprises.
Find out more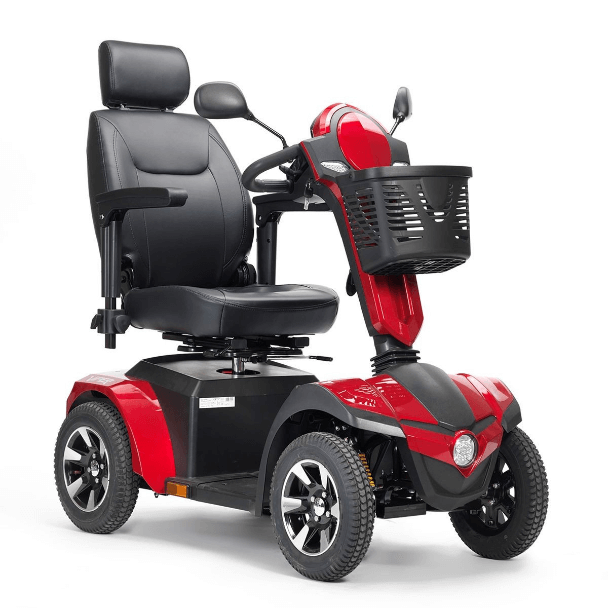 Shop Pavement Scooter
Discover More Scooters
Care At Home
Choose from a wide range of mobility aids to assist in your day to day life at home.
From small kitchen aids, to bespoke riser chair solutions, we've got you covered.
Not sure what you're looking for? Our team of trained advisors is on hand to assist, simply give us a call on 01572 755204 for free impartial advice.
Shop Care At Home
Did you know...
We offer home assessments? With a team of fully trained staff we can confidently assess your needs from the comfort of your own home and advise product suitability.
Get in touch
Did you know...
We have a variety of chairs available for demonstration in our showroom. Why not pay us a visit and spend time with one of the Aspire2 team members to find the perfect chair for you.
Shop Riser & Recliner Chairs
Did you know...
In a hurry? We can often offer same day installation after a home assessment has been carried out.
Shop Stairlifts
Are You Eligible For The Motability Scheme?
If you suffer from impaired mobility, the Motability Scheme may enable you to access the mobility equipment you need. Every 3 years you can lease a new electric scooter or power chair from Aspire2 Mobility & Healthcare, using your government-funded mobility allowance.
If you're not eligible for the Motability Scheme Aspire2 can also offer a range of finance options.
Find Out More
Paula Finch

A fantastic experience especially compared to other mobility shops we had visited and made all the more special due to the warm welcome we had from Sally. Sally started out by asking about my Dad's specific needs, quickly assessing what was relevant to share with him, making him feel at ease. Her empathy, understanding and warmth supported my Dad and I to feel she was fully connected and the best person to help him find the solutions to his challenges. No sales pitch, lots of support, guidance and time... time to listen, time to understand, time to demo and time to engage with some great laughter thrown in too. Fantastic customer journey Sally and Krystal and thank you for that! Highly recommend and worth the travel time for us - an hour from Oakham! Thank you!
- May 2021
Mobility News & Articles
A Quick Guide on Riser Recliner Chairs
A quick guide on Riser Recliner Chairs to give you an idea of the basics.
Read more →
Everything to consider when looking for a Riser Recliner Chair
Whilst you may the world of Riser Recliner Chairs is simple, there's a lot to know and consider when planning on purchasing one or deciding whether one is right for you at all.
Read more →
Choosing an Adjustable Bed
An adjustable bed is ideal for anyone looking for a more comfortable nights sleep. However an electric-adjustable bed can offer mobility support for those who struggle to get in and out of bed, and to help to overcome other medical conditions.
Read more →