Active Wheelchairs
Your wheelchair, your way.
For a chair as individual as you are.
Our specialist team is available 9am-6pm Monday to Friday and always happy to advise.
With over 15 years experience in finding the right wheelchair for a variety of different needs, we're confident we can supply the perfect chair for you.
All of our active wheelchairs are custom made to your exact measurements, with a huge variety of options available. Different frames, seating and back rest options means you'll be comfortable and confident using your wheelchair on a day to day basis.
Our prescriptive specialists are trained by occupational therapists and physiotherapists on supplier lead courses. Combine that with a wealth of industry experience and you can be sure you're in safe hands with the team at Aspire2.
We strongly advise assessment for all of our active wheelchairs to make sure it is right for you. This can be done by appointment in store or at your home address. 
Not sure where to start? We know getting your first wheelchair can be a little daunting. Rest assured we are always happen to listen and offer advice as necessary, commitment free.
Did you know?
We also offer an exciting range of power add-ons for active wheelchairs. Take a look at our range of innovative products.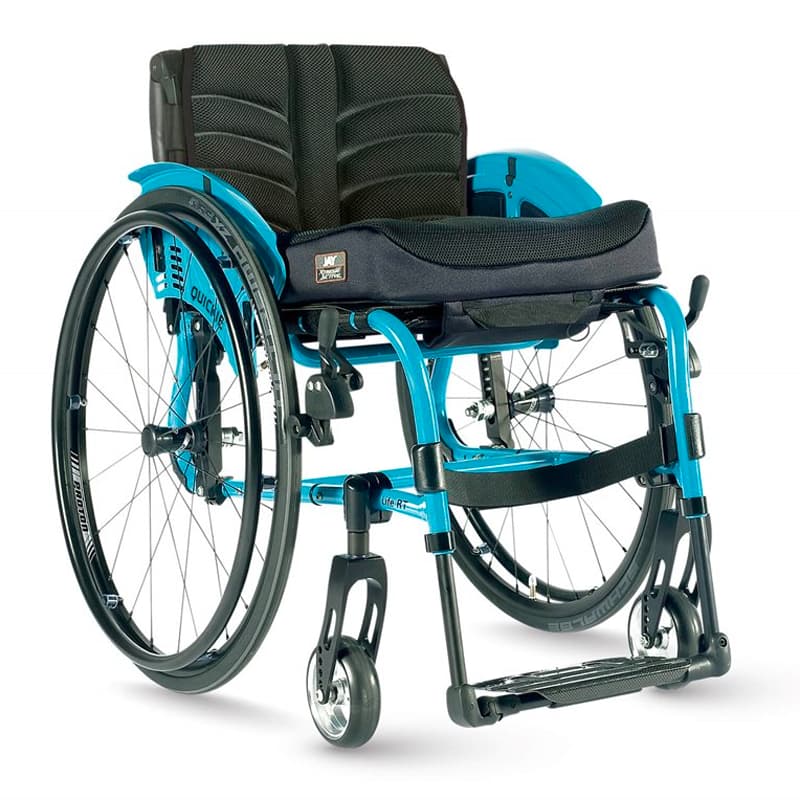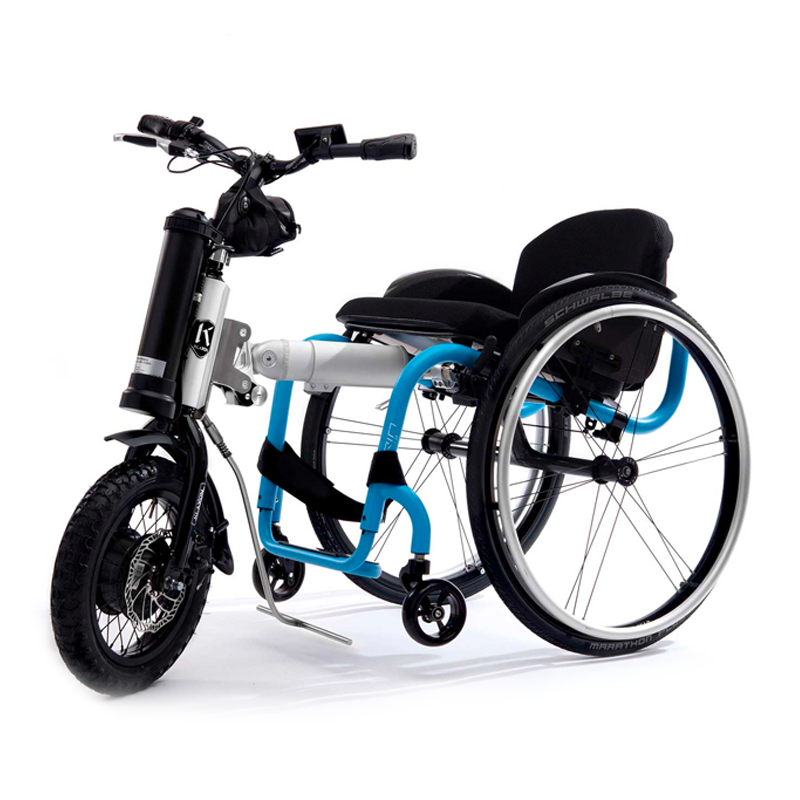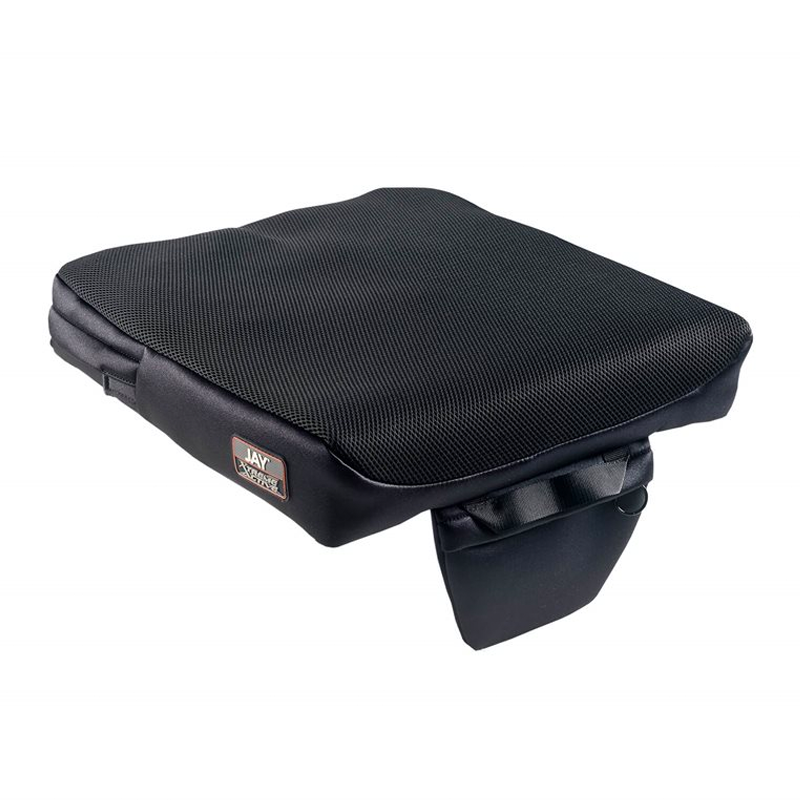 Other Active Wheelchairs viewed by customers...
Mobility News & Articles
A Quick Guide on Riser Recliner Chairs
A quick guide on Riser Recliner Chairs to give you an idea of the basics.
Read more →
Everything to consider when looking for a Riser Recliner Chair
Whilst you may the world of Riser Recliner Chairs is simple, there's a lot to know and consider when planning on purchasing one or deciding whether one is right for you at all.
Read more →
Choosing an Adjustable Bed
An adjustable bed is ideal for anyone looking for a more comfortable nights sleep. However an electric-adjustable bed can offer mobility support for those who struggle to get in and out of bed, and to help to overcome other medical conditions.
Read more →